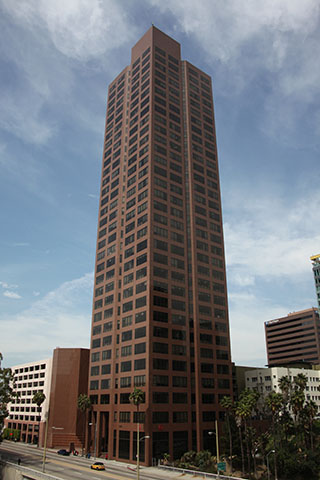 Eng & Nishimura is a Los Angeles based law firm with a multinational practice. Our main focus is in the area of U.S. immigration and nationality law, including employment based immigration (PERM Labor Certifications, Schedule A, Religious workers, H-1B, L-1, E-1, E-2, E-3, O, P, EB1, EB2, etc.) and family based immigration. Our practice also including related corporate and business law matters. Since our inception by firm founder, Michael F. Eng, we have earned a reputation for quality representation of the legal interest of immigration clients from around the world.
Eng & Nishimura serves a diverse immigration clientele. We represent major corporations with hundreds of employees, as well as family-owned businesses, and individuals. Our clients include high-tech corporations, hospitals and medical care facilities, secondary and post-secondary educational institutions, and financial and accounting institutions, among others—each with unique immigration needs. We represent these clients before the US Citizenship and Immigration Services, the US Immigration and Customs Enforcement, the US Department of Labor, the US Department of State, and other agencies within the US Federal Government.
Eng & Nishimura is committed to providing quality legal services to all clients at competitive rates. Our attorneys also provide many hours of pro bono legal services each year through representation, counseling, and participation in community outreach programs. In line with our international and immigration practice, our firm is equipped with multilingual capabilities. Our staff is fluent in Japanese, Chinese, Korean and Spanish.
Our attorneys are admitted to practice before several courts in the State of California, as well as the United States Ninth Circuit Court of Appeals, Central District. Our attorneys have extensive experience in representing clients before both state and federal administrative agencies, US consular posts abroad, and State and Federal Courts.